welcome to a brand new city hotel...
FILERIA OIA SUITES
come restore your senses in an exquisite getaway
modern suites boasting an idyllic location
Superbly located in the picturesque settlement of Oia, Fileria Suites provide an excellent retreat for those who seek unique accessibility and unparalleled convenience throughout their stay. 
Pick one of the 10 brand new suites of this Santorini hotel and enjoy high-standard accommodation, a city hotel away from the city. 
Just a breath away from the imposing caldera, the breathtaking wonder of Santorini, this is the idyllic location for getting around the island and experiencing Theran life at its best – stores, restaurants, cafés, they are all there!
 
High-speed Internet Access
Great location
no sea view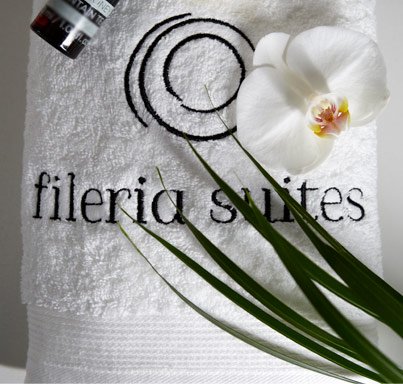 The true volcanic power of Santorini is depicted in the most exhilarating massage sessions, offering you the opportunity to travel to mystical places with your mind and soul.

Wake up and smell the freshly brewed coffee, prepared just for you and served in the privacy of your room.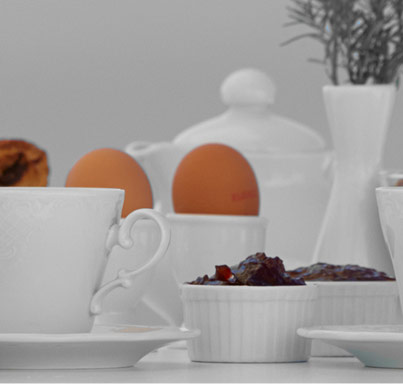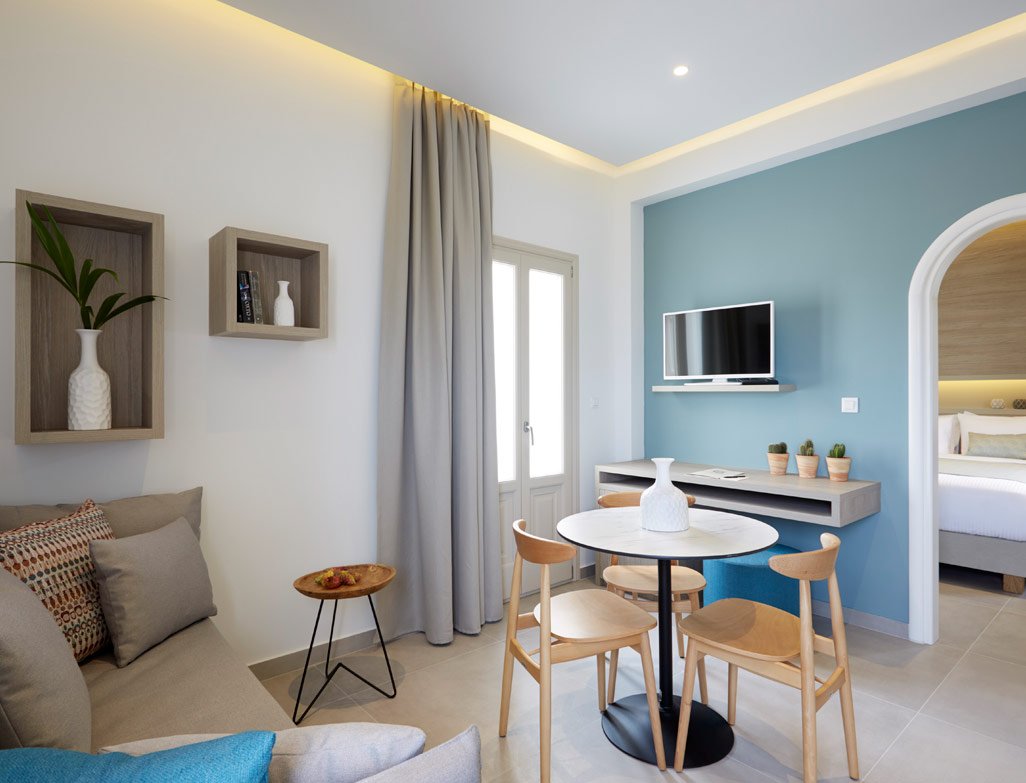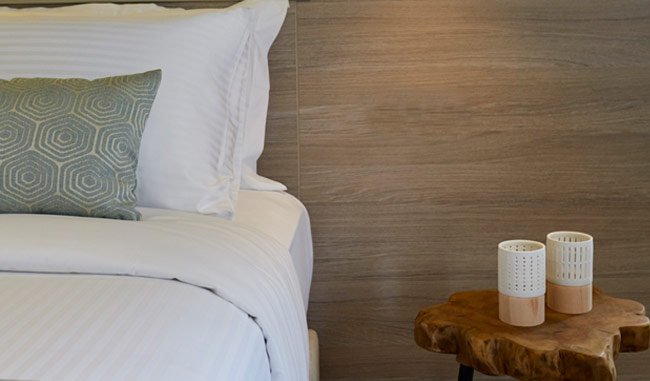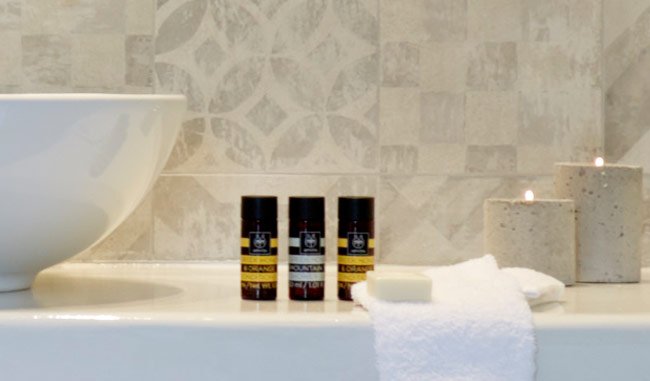 Filotera Suites
OUR SISTER HOTEL
Live your dream in Santorini overwhelmed by luxury and comfort